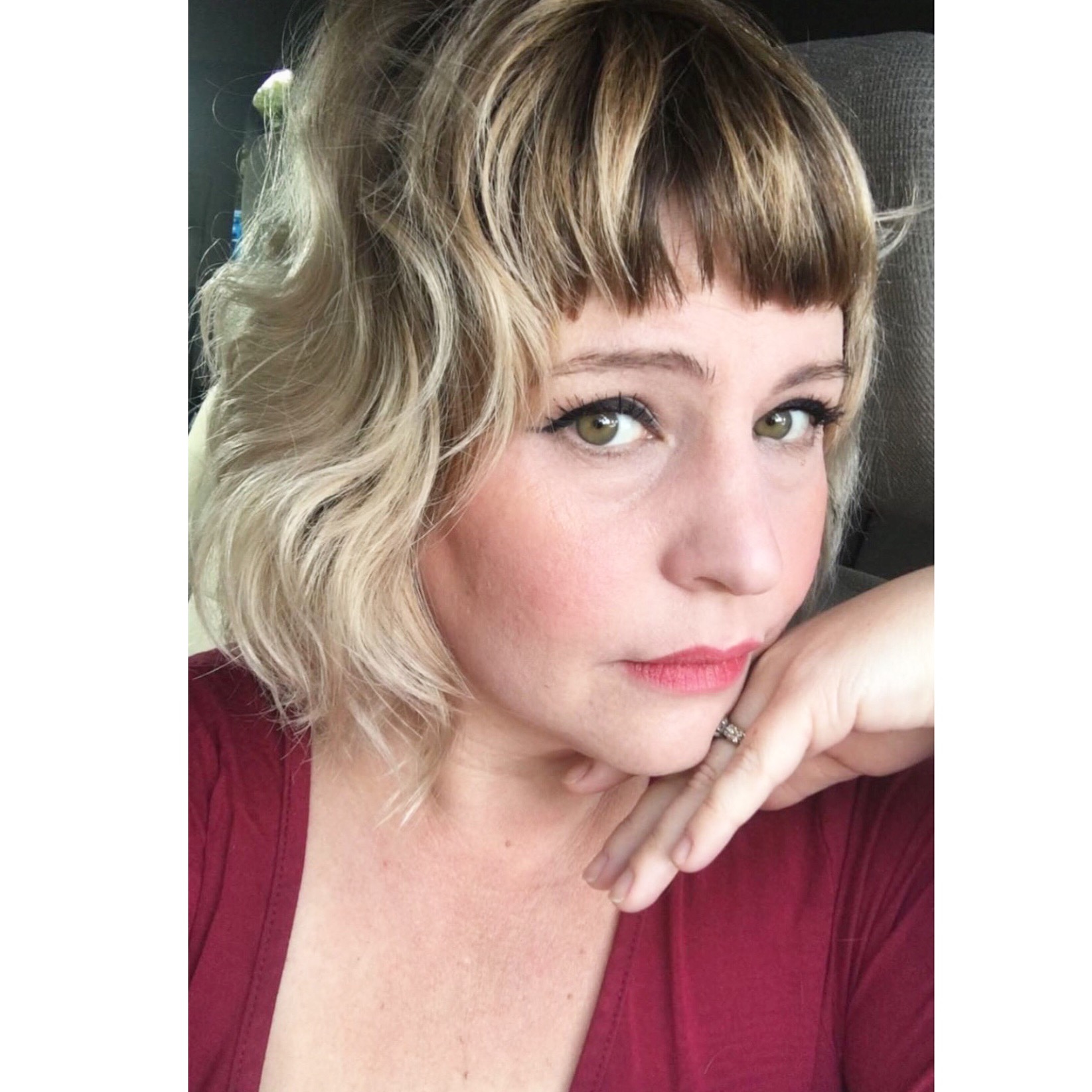 "It's true, i'm obsessed!"
Thank you @idigyourhair for helping me restore my hair and scalp to a healthy state! My scalp is so much better and my locks are getting stronger everyday. No more breakage! I adore your precious, clean and well researched products, made with so much love! ____Danna SJ, Ca.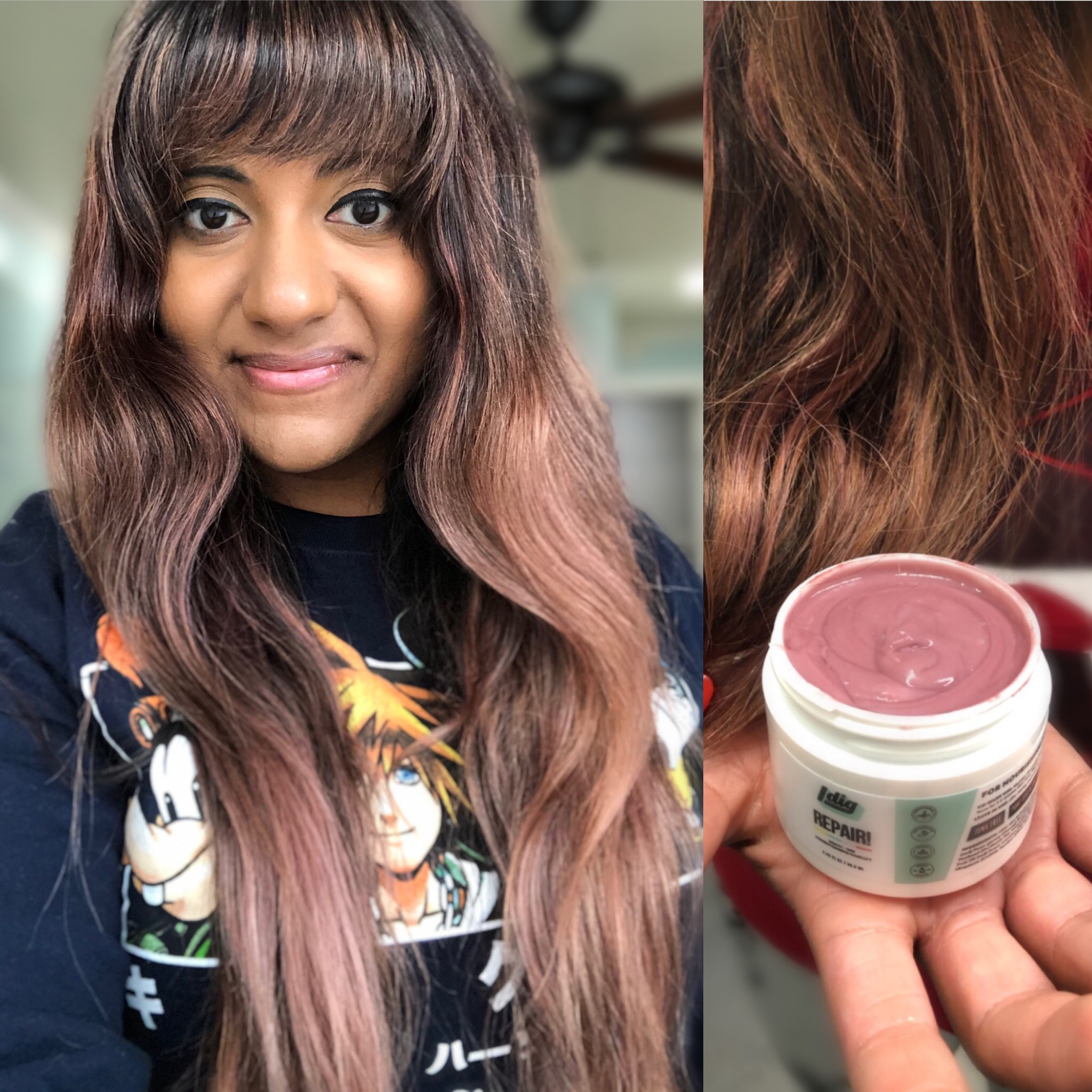 "Used the conditioner this morning!!!"
I love it! _____ Sanjana Milpitas Ca.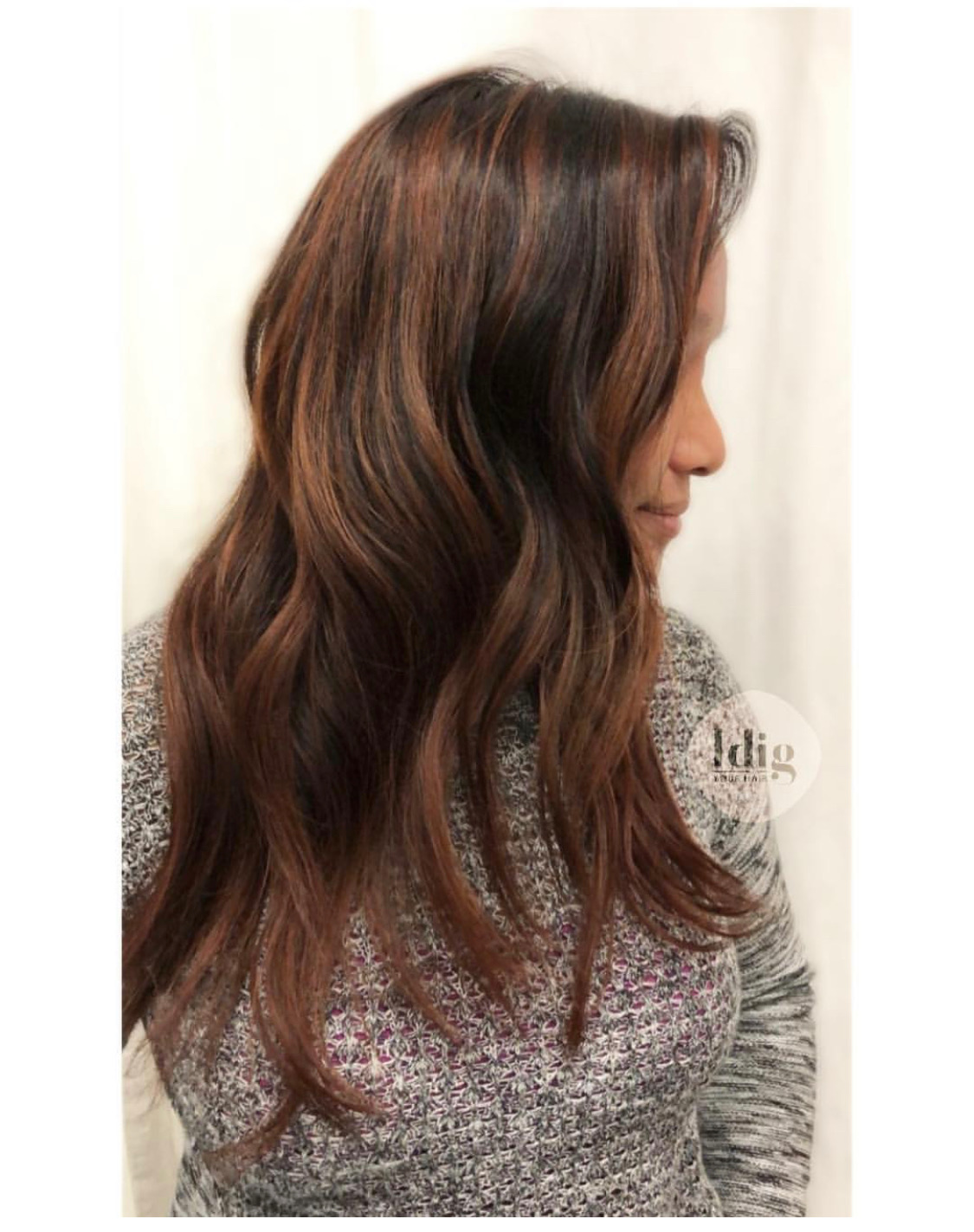 "Just wanted to let you know…
that i'm still in love with your shampoo, conditioner, and a super Biotic Oil!" hella considering putting a small Super Biotic Oil in my bridal proposal boxes though! ____ Joann SJ, Ca.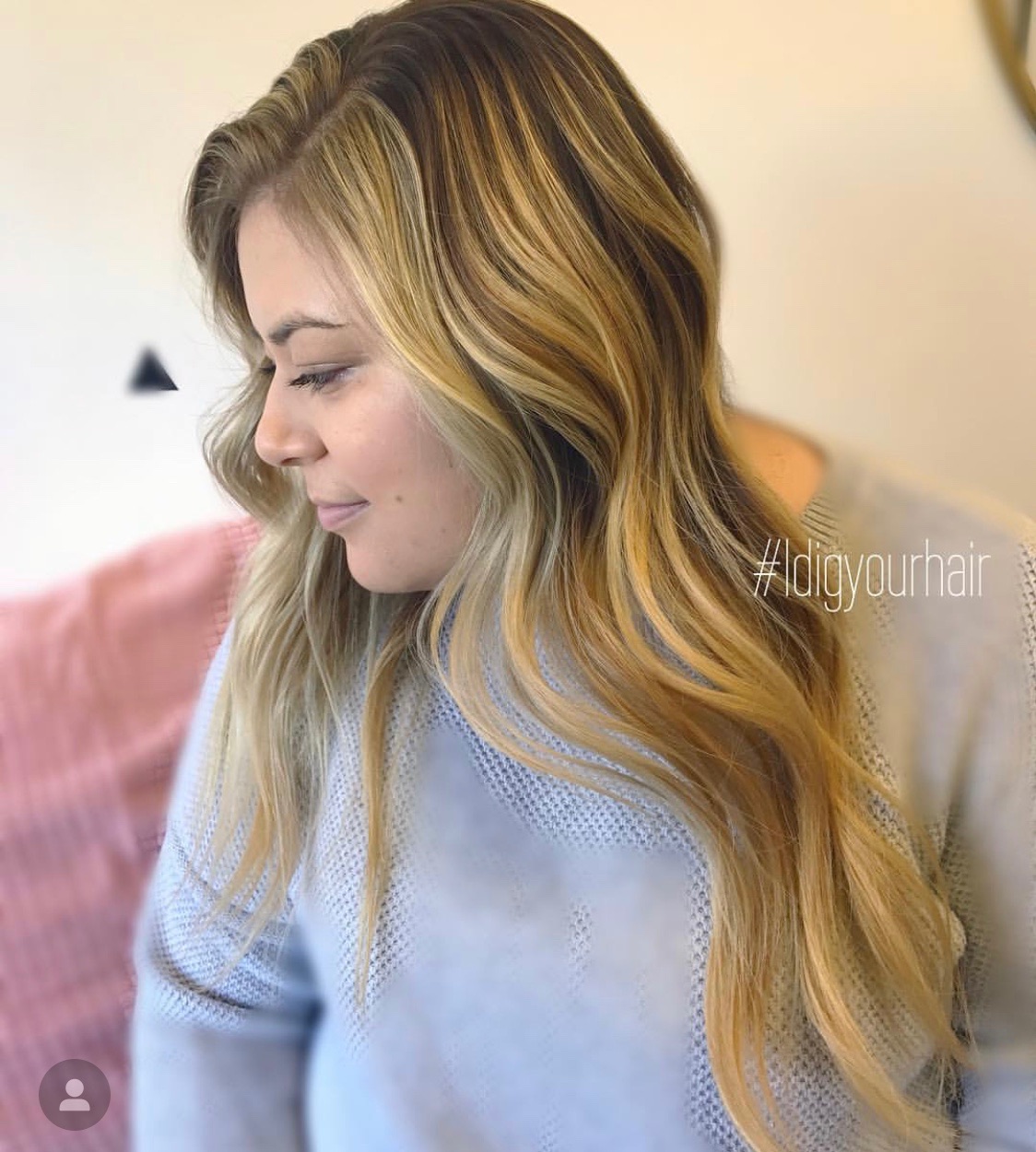 I don't like to air dry my hair because it ends up a frizzy mess but not today. It was nice and tame with a slight wave. Good as a dry shampoo too! ____ Tania SJ, Ca.